Full 1
I hope you find the answer to your question here.
If not, please feel free to contact me!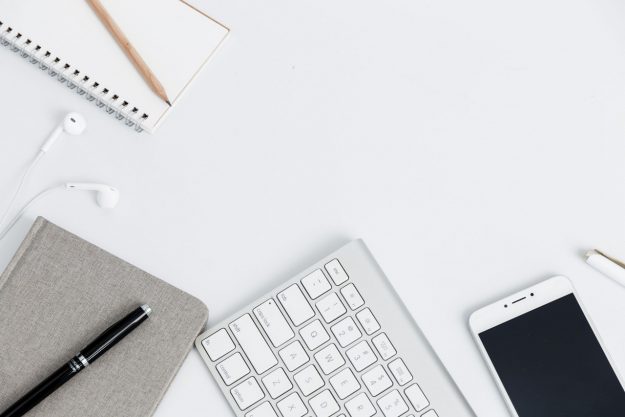 When will my item arrive?
Australia: 3 – 10 business days
Canada: 15+ business days
Europe: 25+ business days
New Zealand: 3 – 20 business days
United Kingdom: 15+ business days
United States: 15+ business days

Please keep in mind that shipping times are only estimates. I am not responsible for any delays at customs or during delivery. Any delivery issues are out of my control, and I do not offer refunds for items that arrive outside of these timeframes.


Can you provide me with a tracking number for my order?
I currently only offer standard delivery for all items which does not include tracking.


Will my order arrive in time for X day?
Unfortunately I cannot guarantee the timely arrival of your order as the postal service is out of my control. Please order ahead of time to avoid disappointment.


My order hasn't arrived yet.
The postal service is out of my control and sometimes unforeseen delays happen, especially if the item is being delivered to a non-metropolitan area. Your patience is greatly appreciated!


I want to change a few words on one of your designs, is this possible?
Always happy to make changes to better suit your recipient! Please message me and we can arrange a custom order. Please keep in mind that custom orders cannot be exchanged or returned once shipped.