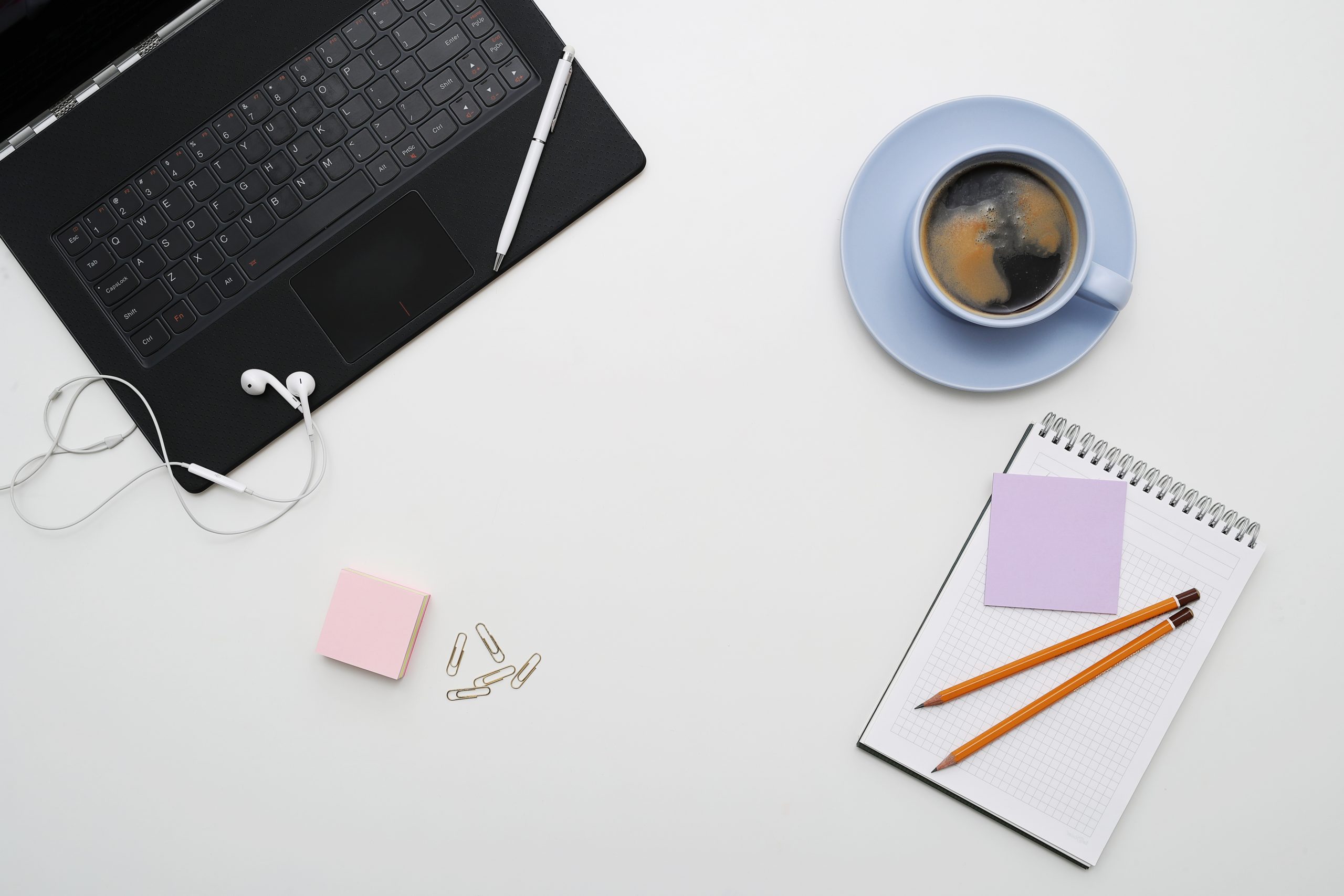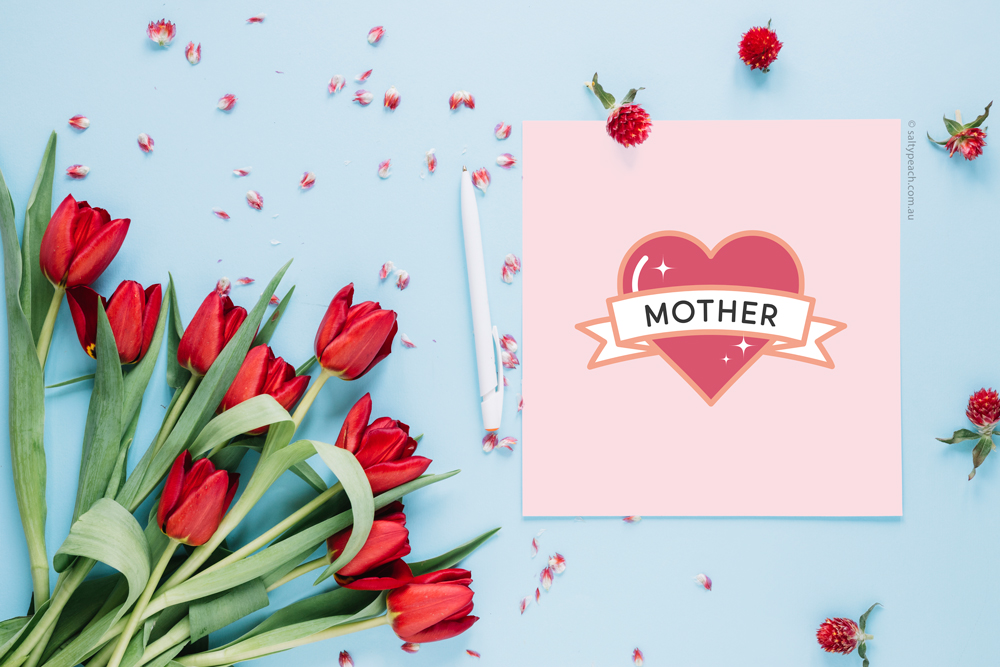 coming from etsy?
Coming from Etsy?
Get your 10% off coupon
ready at checkout!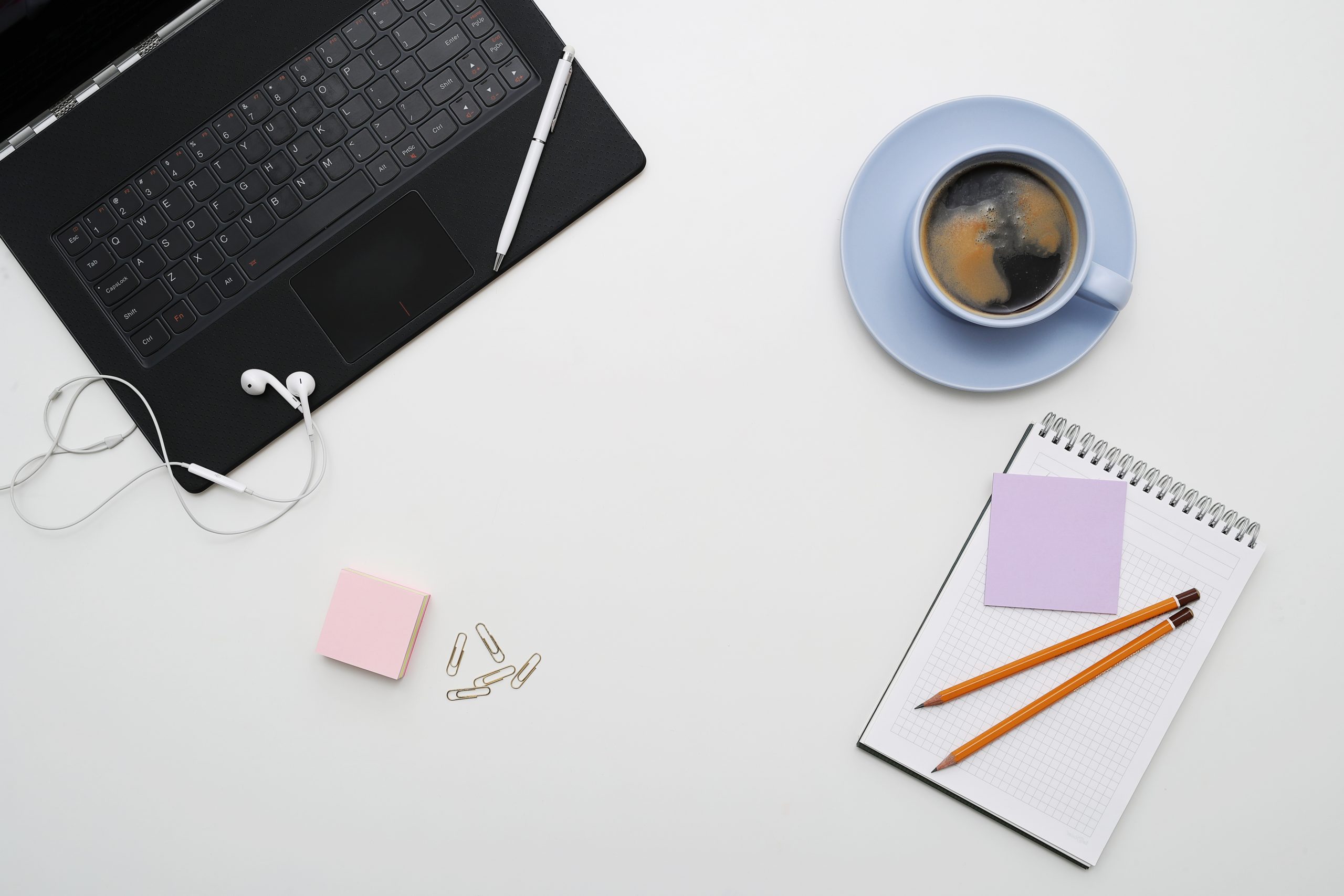 birthday copy
mothers day cards - copy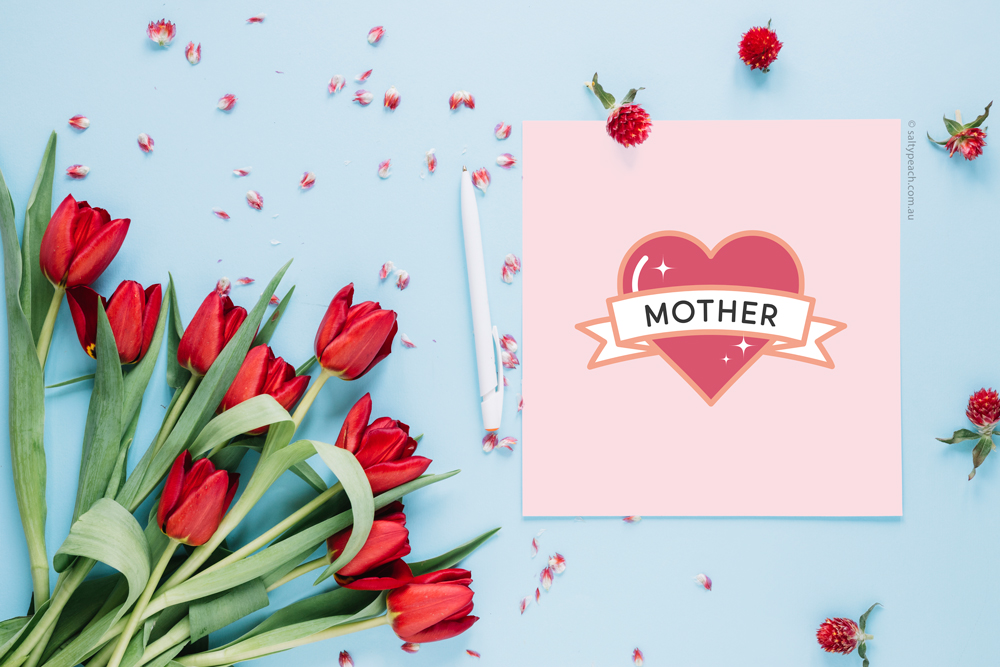 Add a personalised message for your recipient
Add a custom message to your card at no extra cost and I'll send it straight to the recipient – only pay shipping once!
New Products
Shop by Category
What my Customers say…